Nermin Sigirtmac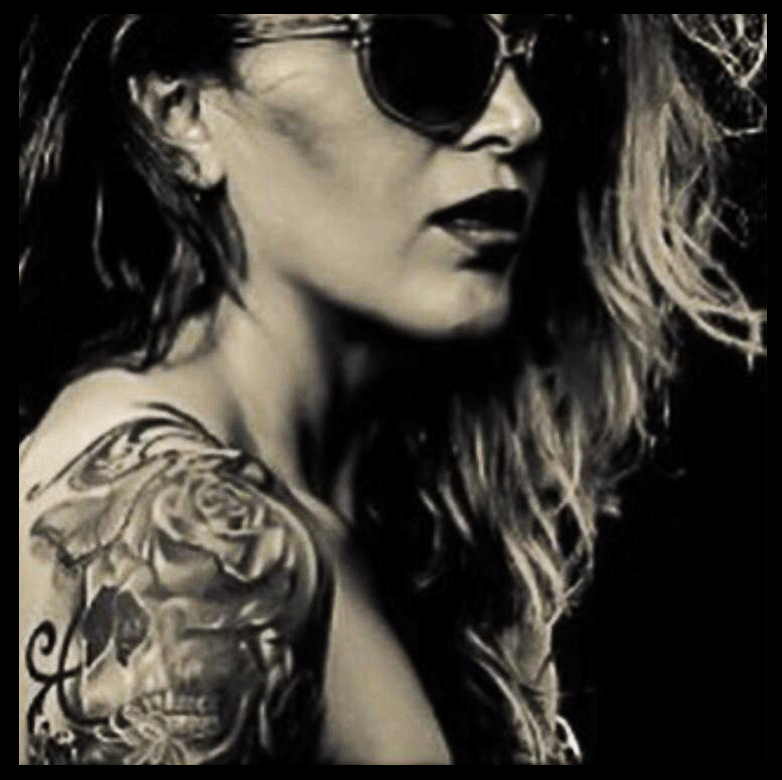 I've always had a passion for art and drawing at a young age. 
I started my Apprenticeship in 2016 and I've learnt in professional studios how to tattoo. 
As a Junior Tattoo Artist, I design custom tattoo designs of flowers, animals and many other subjects. 
I draw realism drawings and would be heading into that style of tattooing.