Ivo Dias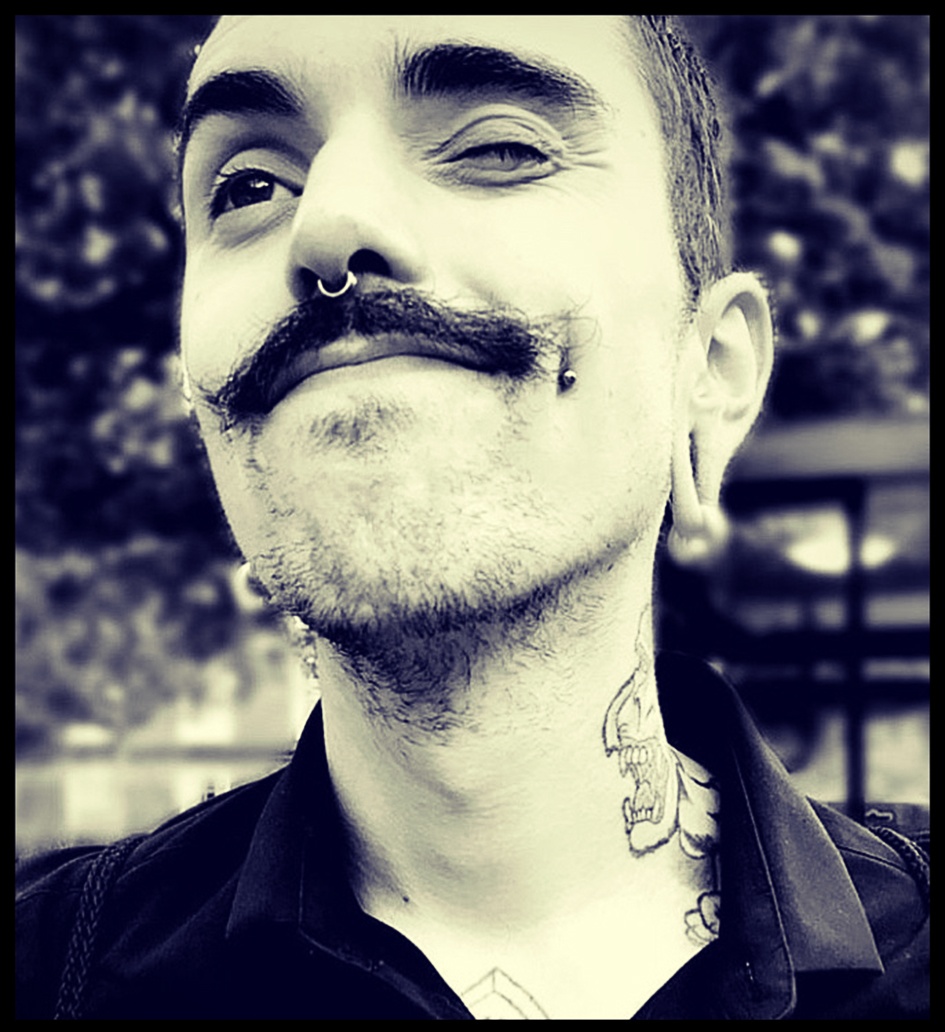 I'm Ivo from Portugal, I consider myself an easy going and positive person, as been 4 years living and working in London, I have been tattooing since 2013 .
I'm an all round tattoo artist, super comfortable with every style of tattooing, my favourite styles of tattooing are Traditional American, Traditional Japanese and Neo traditional .
My style of tattooing is professional, unique, bold, bright and clean, I like to give my costumers a unique experience that they will always remember when looking to the tattoo .
If you'd like to be tattooed by Ivo please get in touch
HERE