All prices include cost of  Jewellery
PLEASE NOTE THAT WE ONLY ACCEPT CASH FOR PIERCING APPOINTMENTS, HENCE PLEASE REMEMBER TO BRING THE REQUIRED SUM ON THE DAY
Ear Piercing:
Lobe £20 (£30 For 2).
Helix £20 (£35 For 2).
Forward Helix £20 (£35 For 2).
Tragus £20 (£35 For 2).
Anti-Tragus £20 (£35 For 2).
Rook £20 (£35 For 2).
Daith £20 (£35 For 2).
Snug £20 (£35 For 2).
Conch £20 (£35 For 2).
Industrial £35.
Facial/Oral Piercing:
Nose £30 / £35 With Gem.
Septum £40.
Eyebrow £35 (£60 For 2).
Lip: Labret/Monroe/Dahlia/Medusa £35 (£60 For 2).
Vertical Labret/Medusa £35 (£60 For 2).
Smiley £35.
Tongue £45.
Web £35.
Surface £35.
Snake Bite £60.
Body Piercing:
Navel £35 With Gem.
Nipple £35 (£60 For 2).
Microdermal £50.
Surface £40.
Change/Remove Jewellery £5.
Thinking of getting a piercing?
If so then please message us via WhatsApp, mentioning the type of piercing you would like and we will be in touch.
At Southgate SG Tattoo we offer a full range of piercings.
We are fully insured and Health authority registered. All our piercing needles are individually sterile packaged for one use only.
Each of our clamps are cleaned by ultra sonic and then autoclaved twice before being individually sterile packaged ready for use.
Our cleaning equipment is serviced annually and all our staff are first aid, as well as infection prevention and control trained.
Please note that we are compliant with government regulations on all cosmetic piercings and will not deviate from these under any circumstances. You can read these guidelines HERE
*If you are under 16 years old you will have to be accompanied by the parent or the legal guardian and have both of your IDs with you.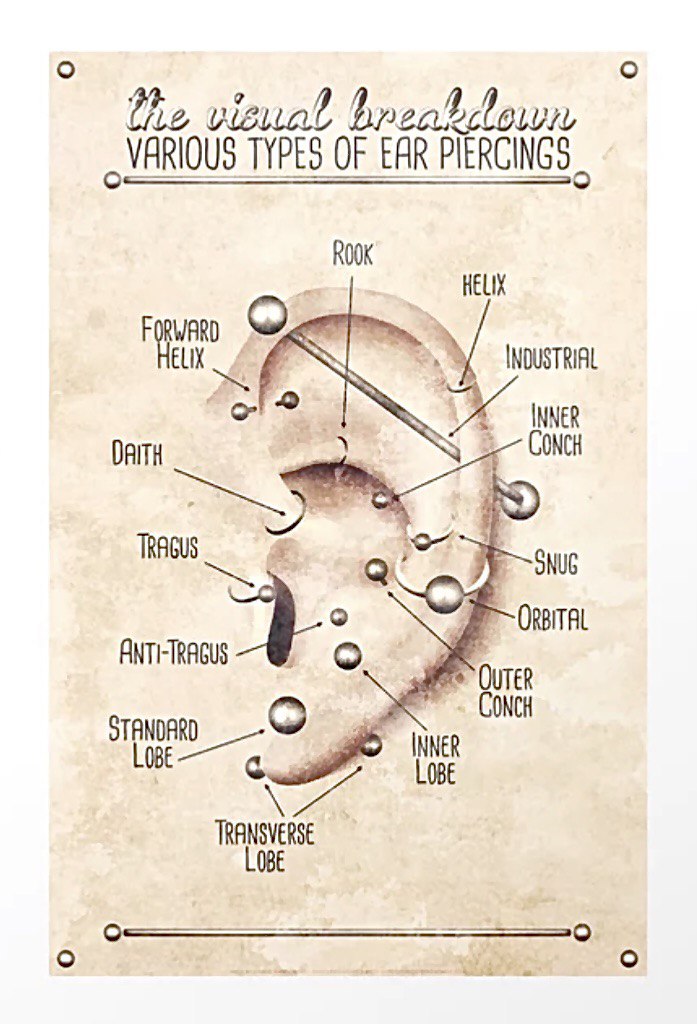 This error message is only visible to WordPress admins
There has been a problem with your Instagram Feed.