PLEASE NOTE THAT WE ONLY ACCEPT CASH FOR TATTOO APPOINTMENTS, HENCE PLEASE REMEMBER TO BRING THE REQUIRED SUM ON THE DAY
Our minimum charge is £70, which covers small and very simple tattoos. This can be paid in cash or online via the deposit page. For more complex small tattoos the price can go up to £150.
Small to Medium tattoos are priced individually. There are few factors that will influence on the price such as level of detail, the positioning of the tattoo, size, colour/shading and the complexity of the design.
Every artist work with different styles, techniques and prices. Not every artist charges their work per hour, but when they do it will be only for big tattoos of 3 hours or longer.
Hourly rate: £80-£120 per hour (depending on the tattoo artist).
Day Session: £500-£750 (depending on the tattoo artist).
The best way to get a quotation for a tattoo and to get booked in is to come in to the shop for a free consultation in order for the tattoo artist to look at body placement, take measurements, take all your design ideas/references and estimate how long the tattoo will take.
We will do our best to give you a rough guide price by email or phone in case you live far away or abroad.
We would always recommend that you book an appointment to avoid disappointment. However upon availability WALK INS' are always welcome, especially for small tattoos. You can call the shop landline 020 83551 6330 or email to check the availability on the day.
How far ahead we are booked varies for each tattooist.
To get yourself booked a minimum deposit of £50 – £100 (depending on the tattoo artist). should be paid.
For Full Day appointment a minimum of £150 – £200 deposit (depending on the tattoo artist) should be paid. If you are travelling from overseas, arrangements can be made, call the shop for details.
Your deposit contributes towards the cost of your tattoo and is non-refundable.
** No shows or cancellations / reschedules without a minimum of 48 hours prior notice, will unfortunately lose this deposit **
You must be 18 to get tattooed. No exceptions. Photo ID will be asked if you do look younger the 25 years old.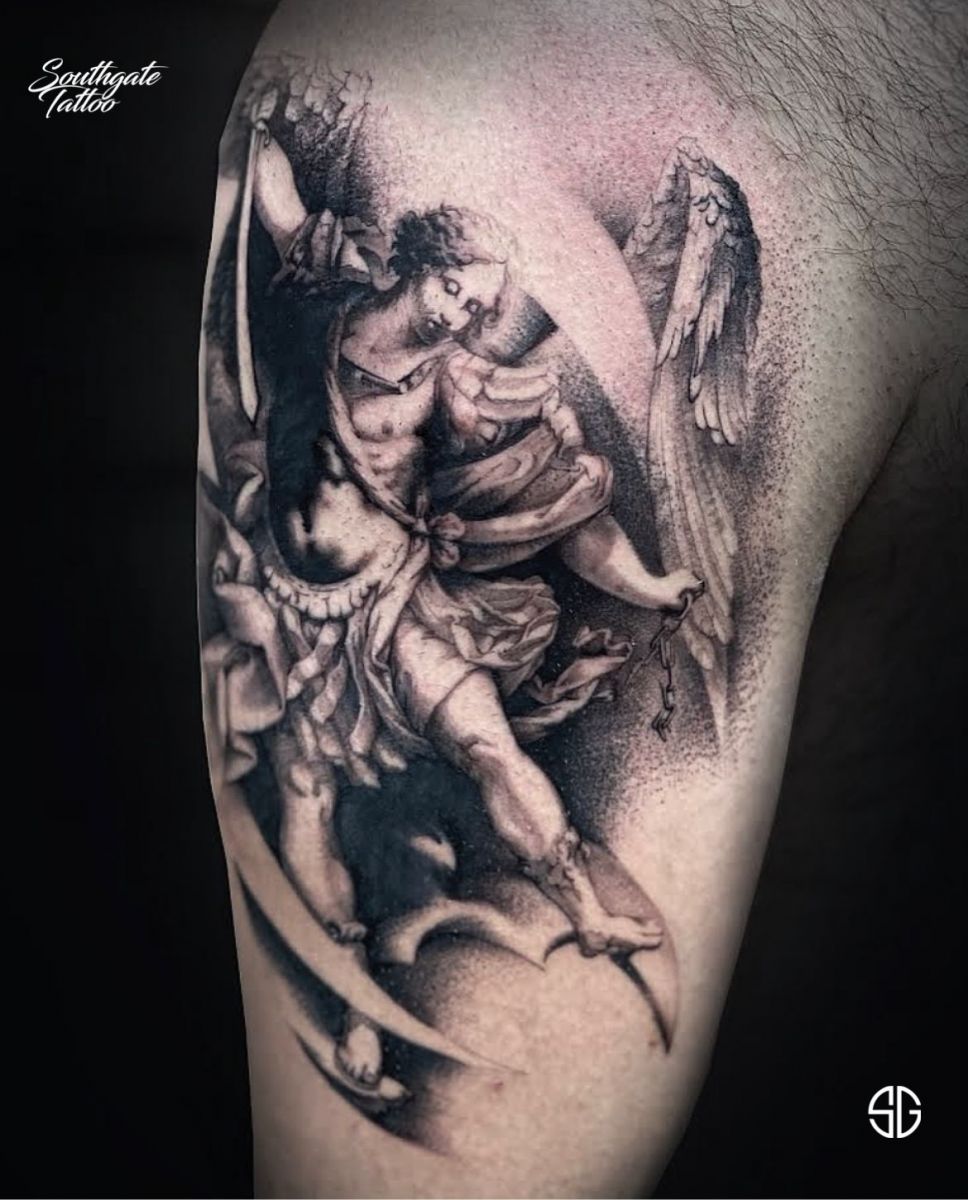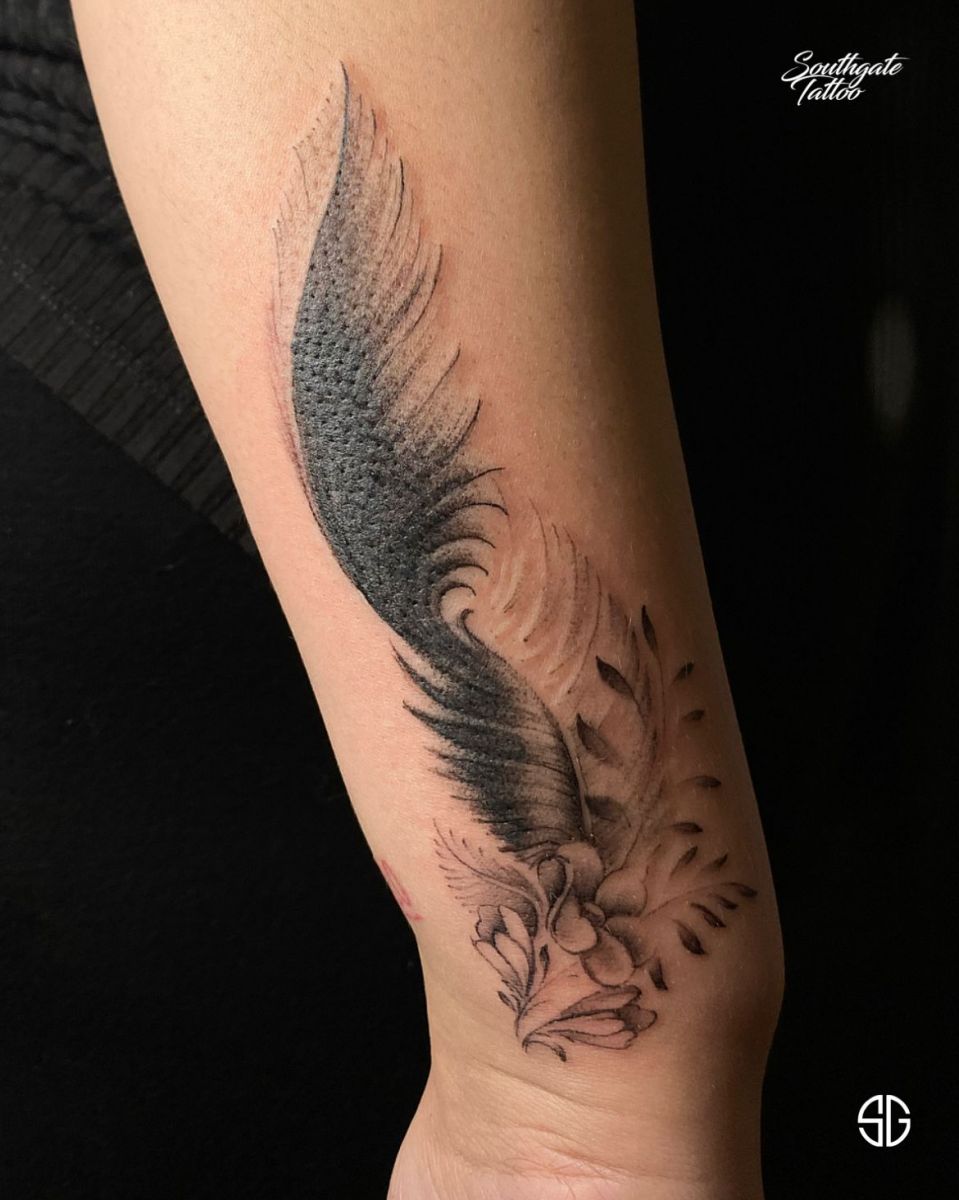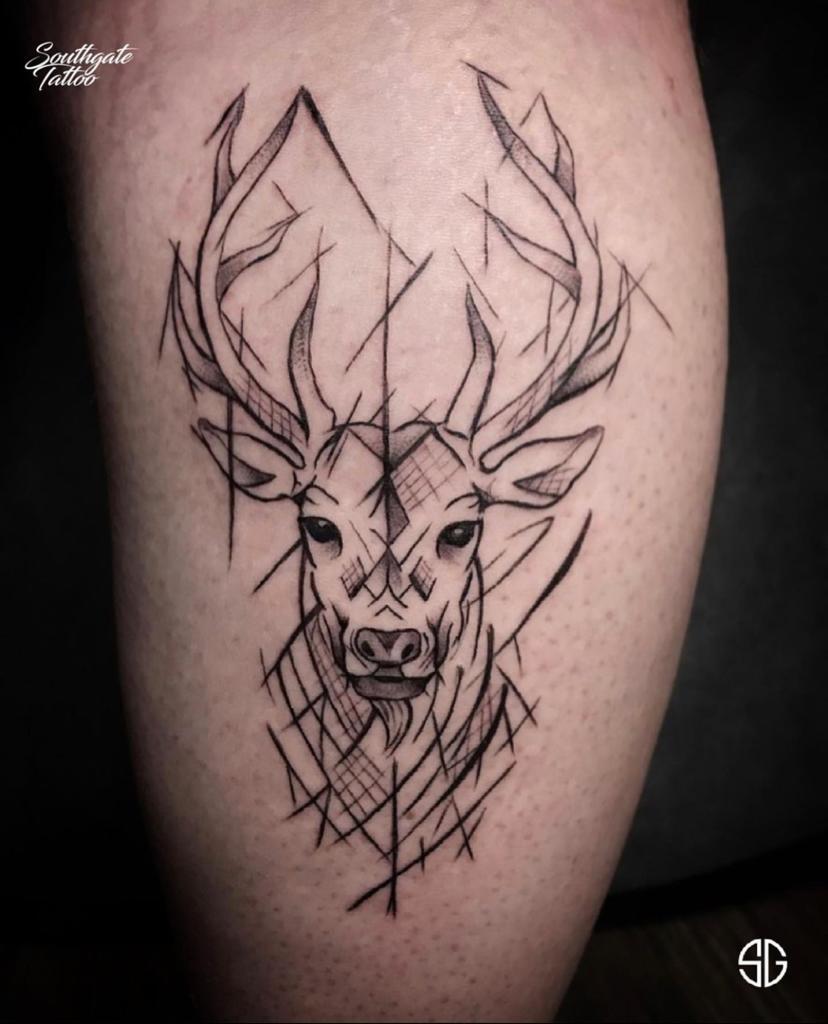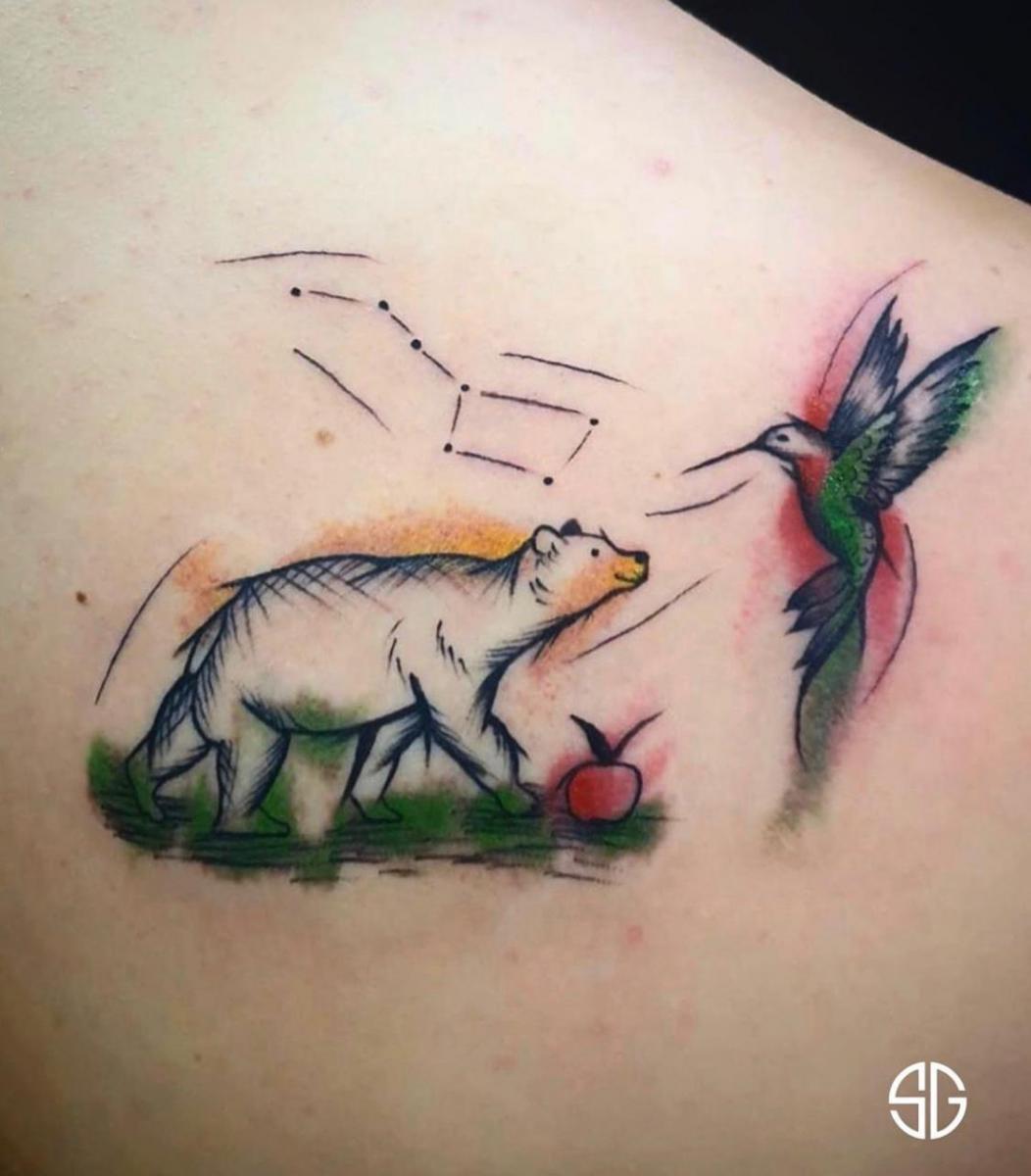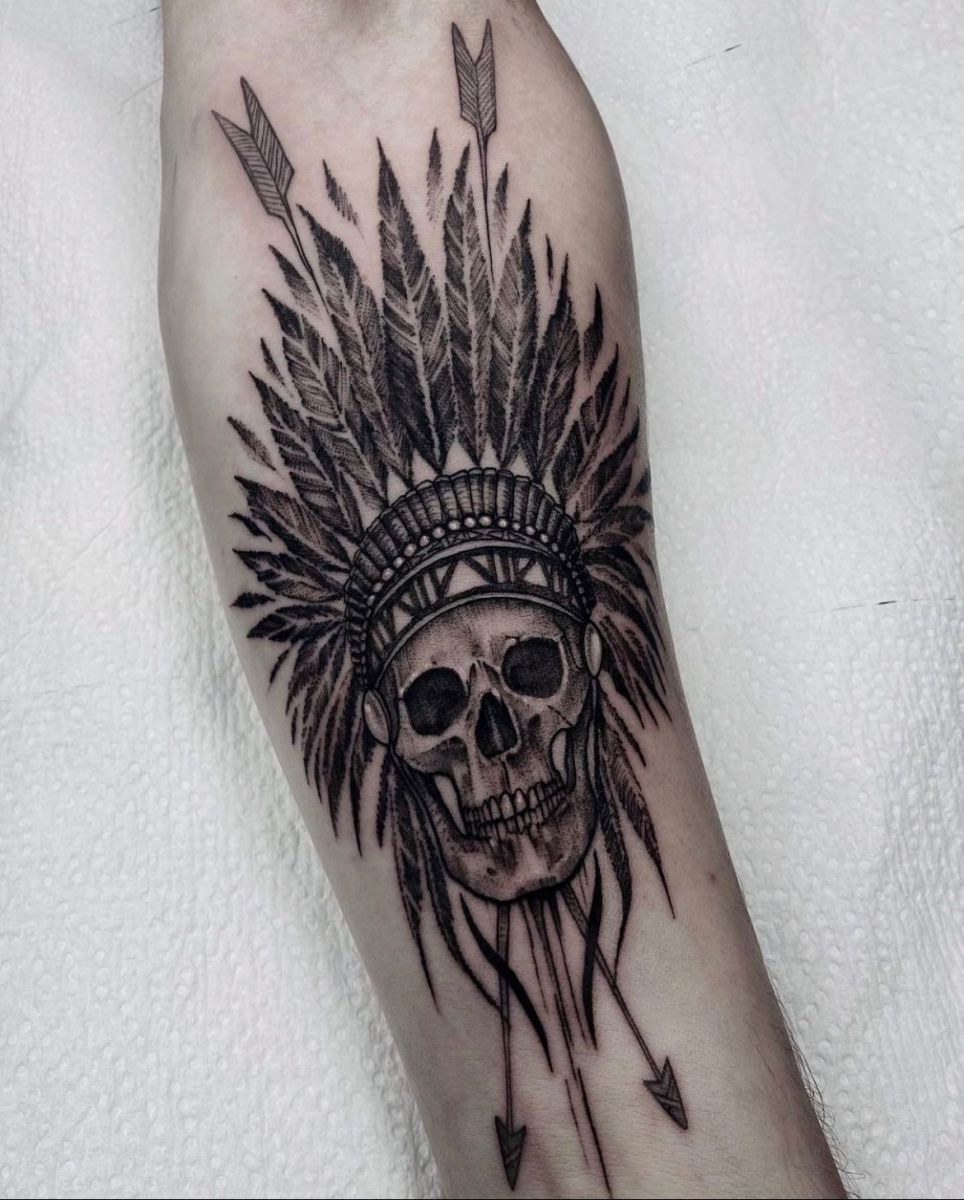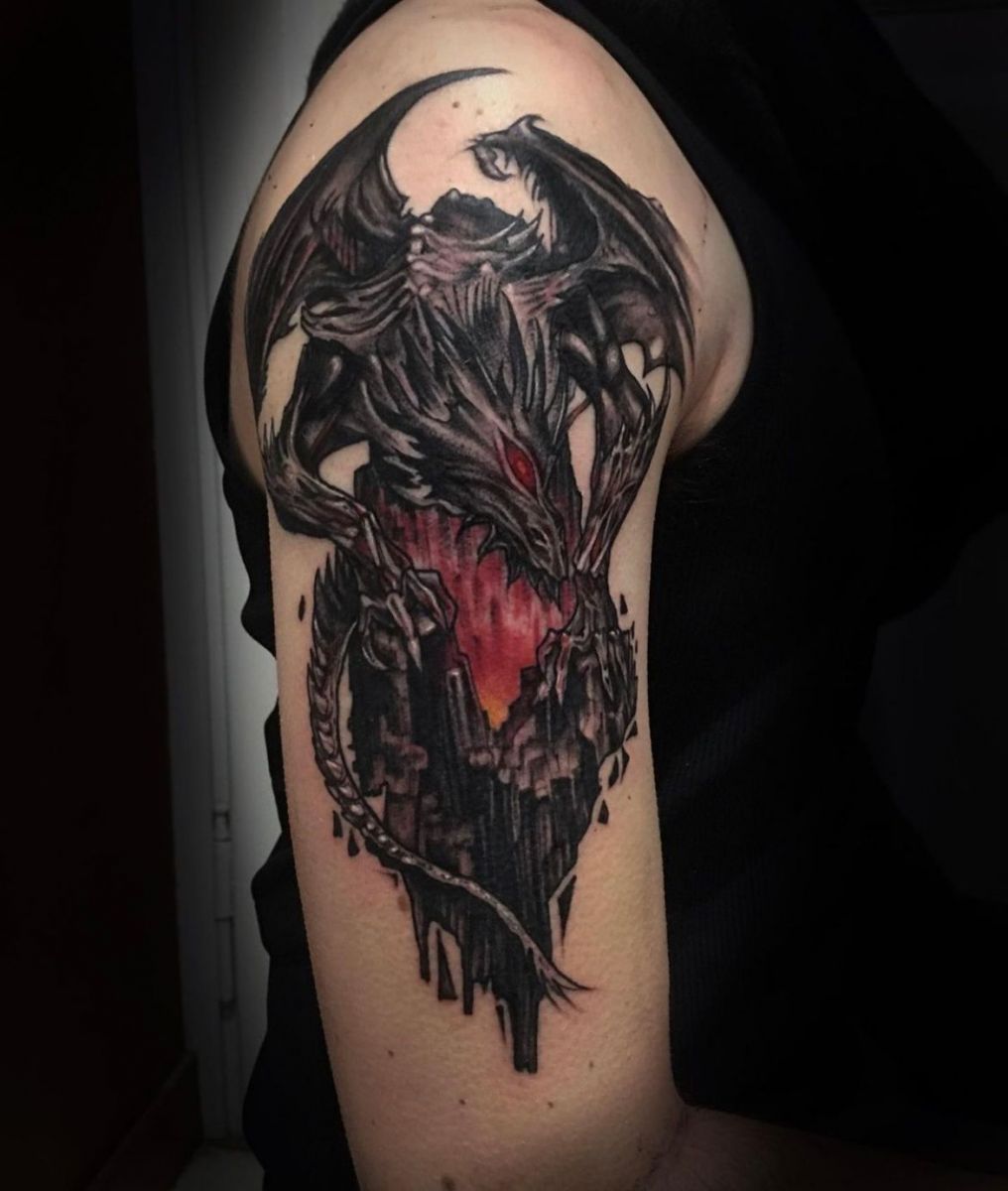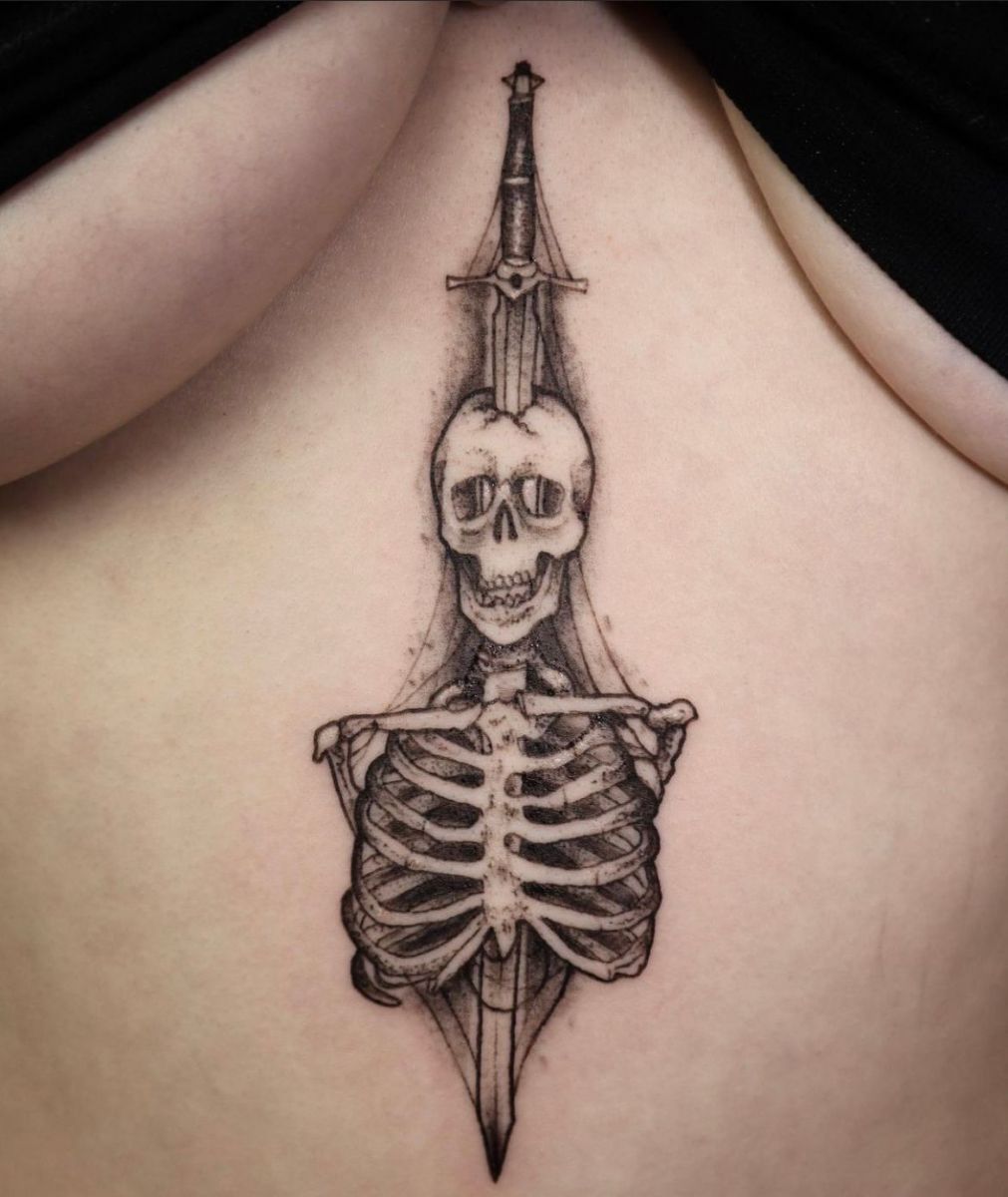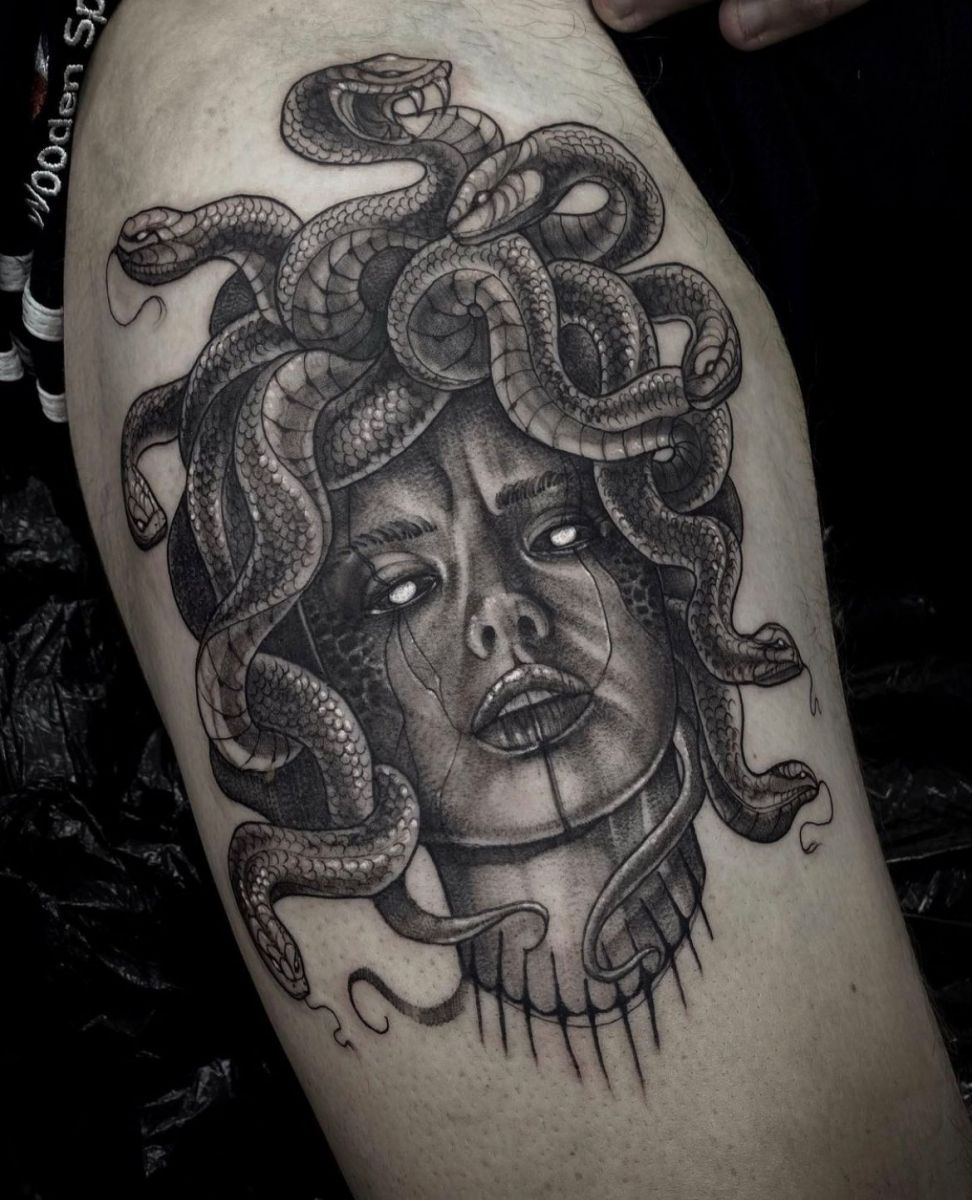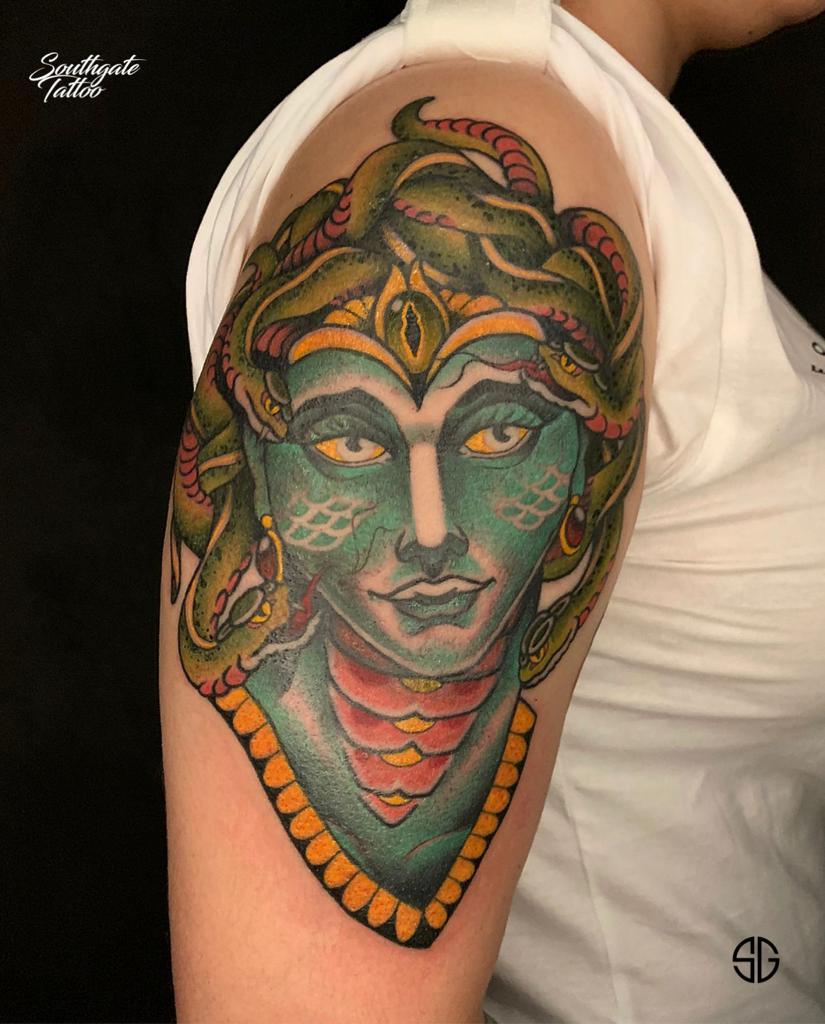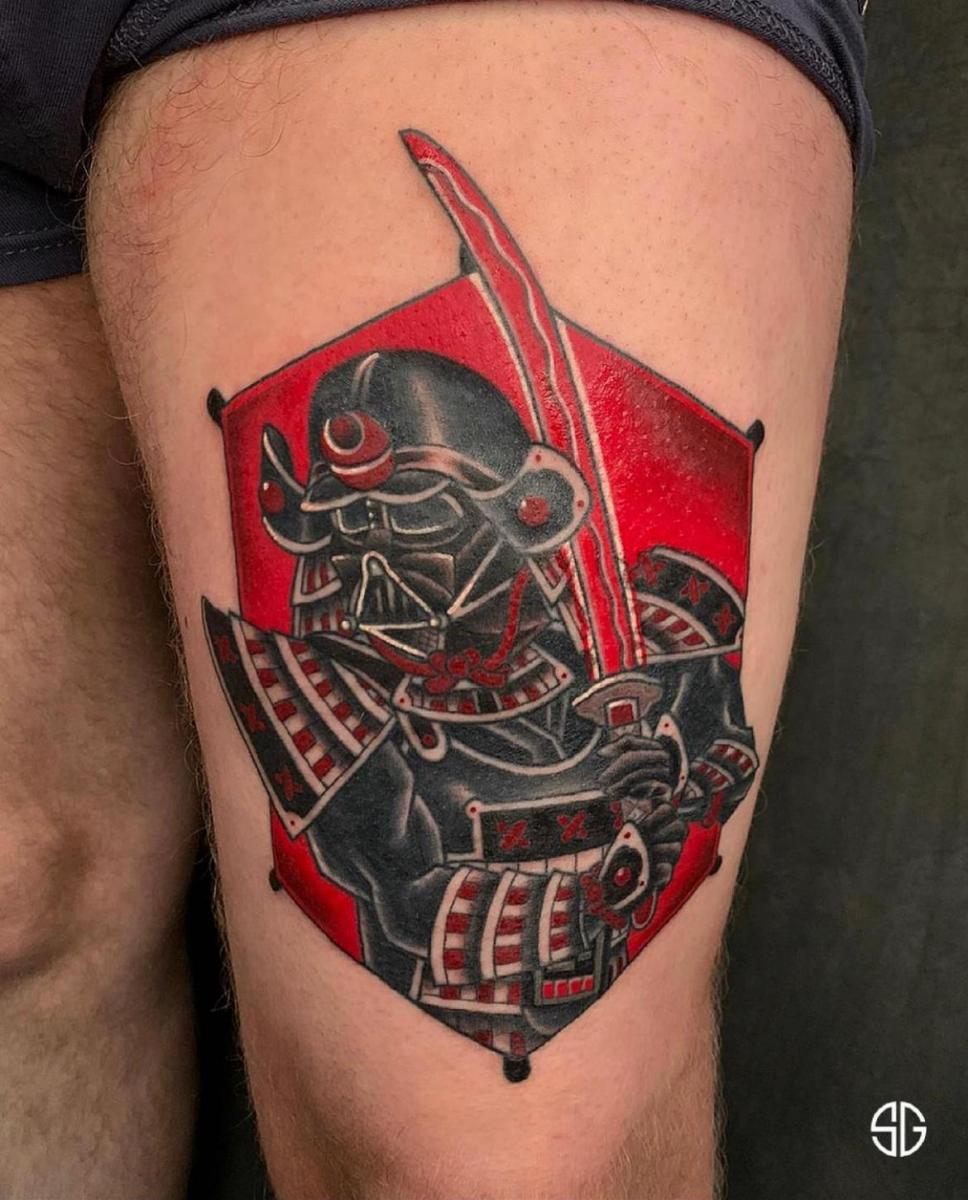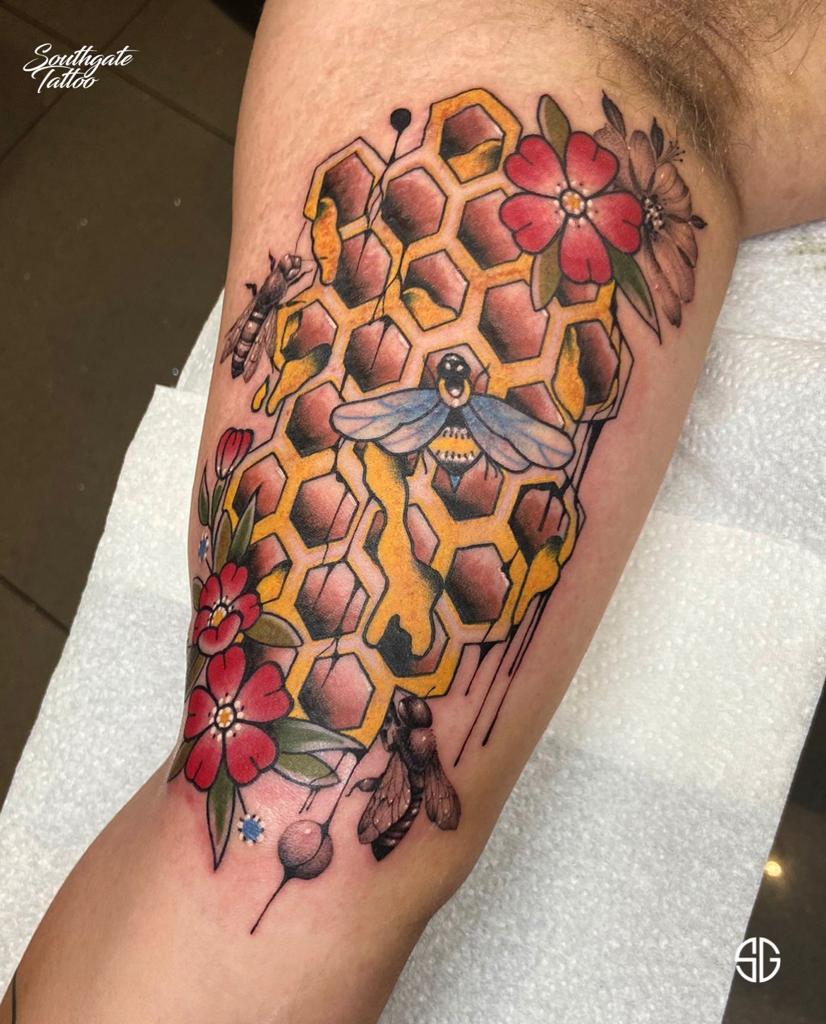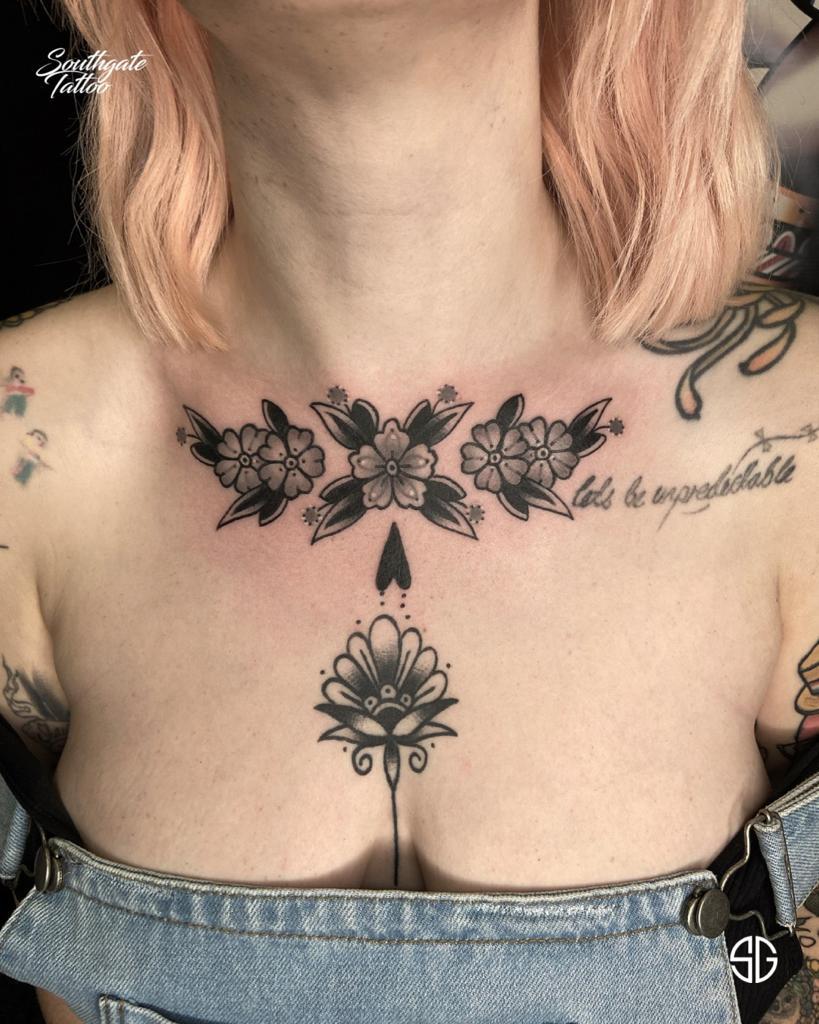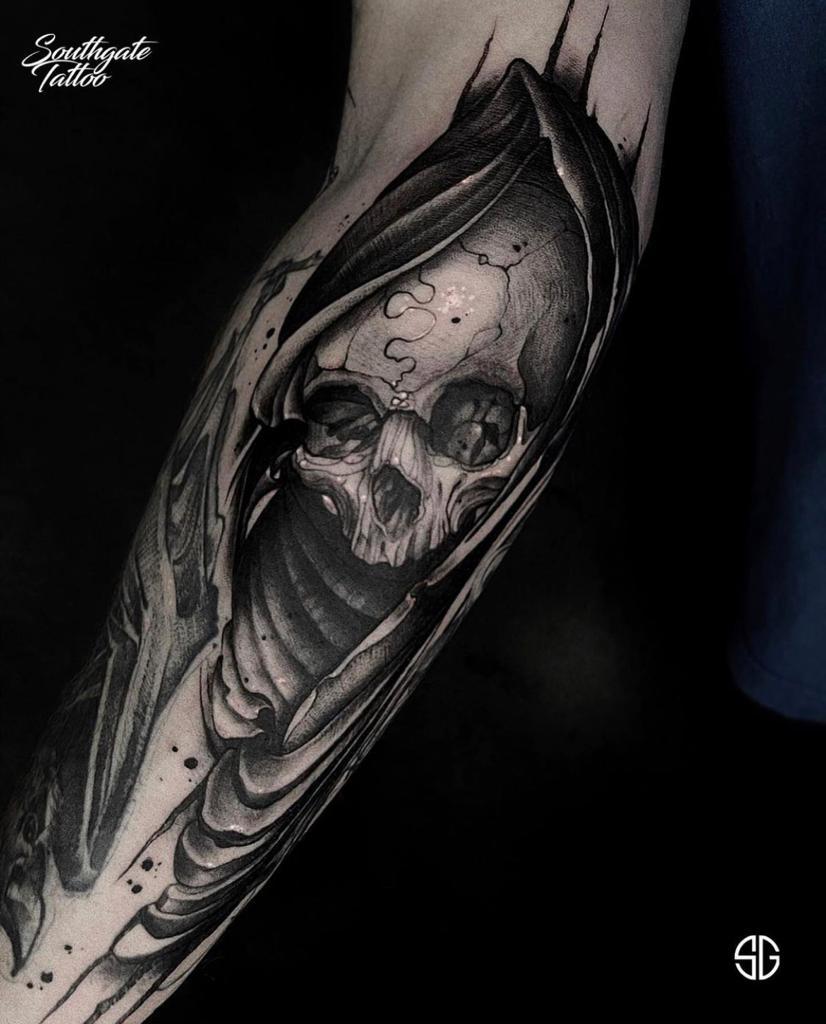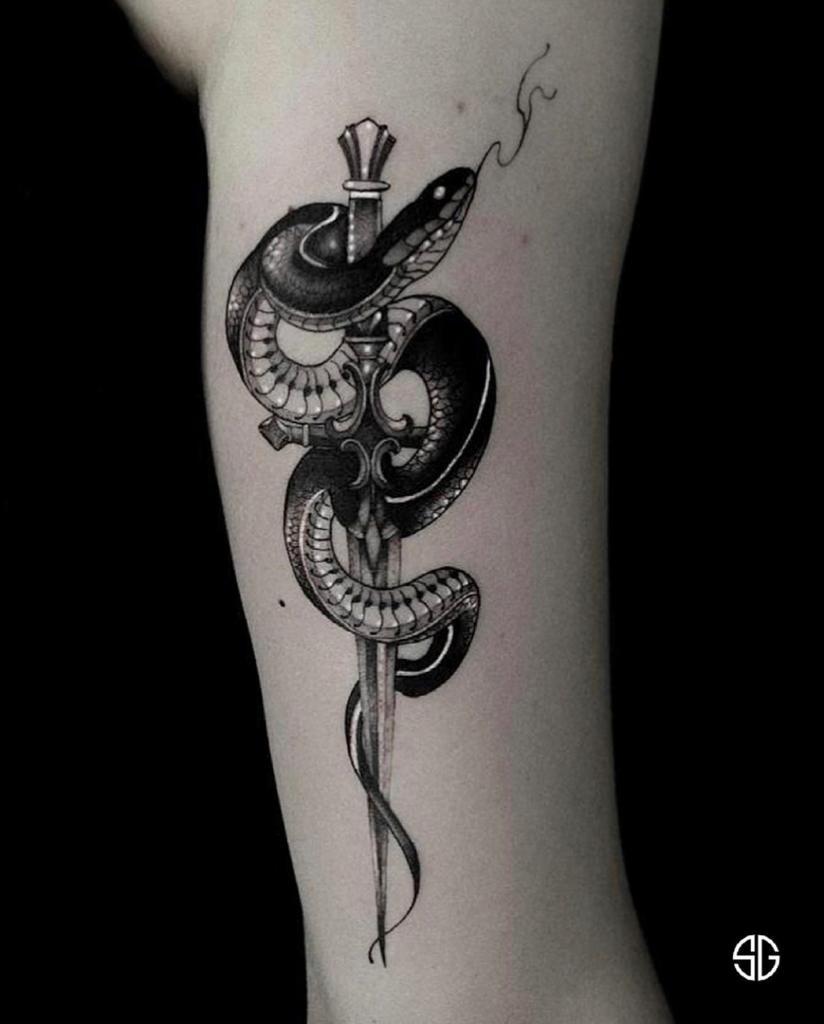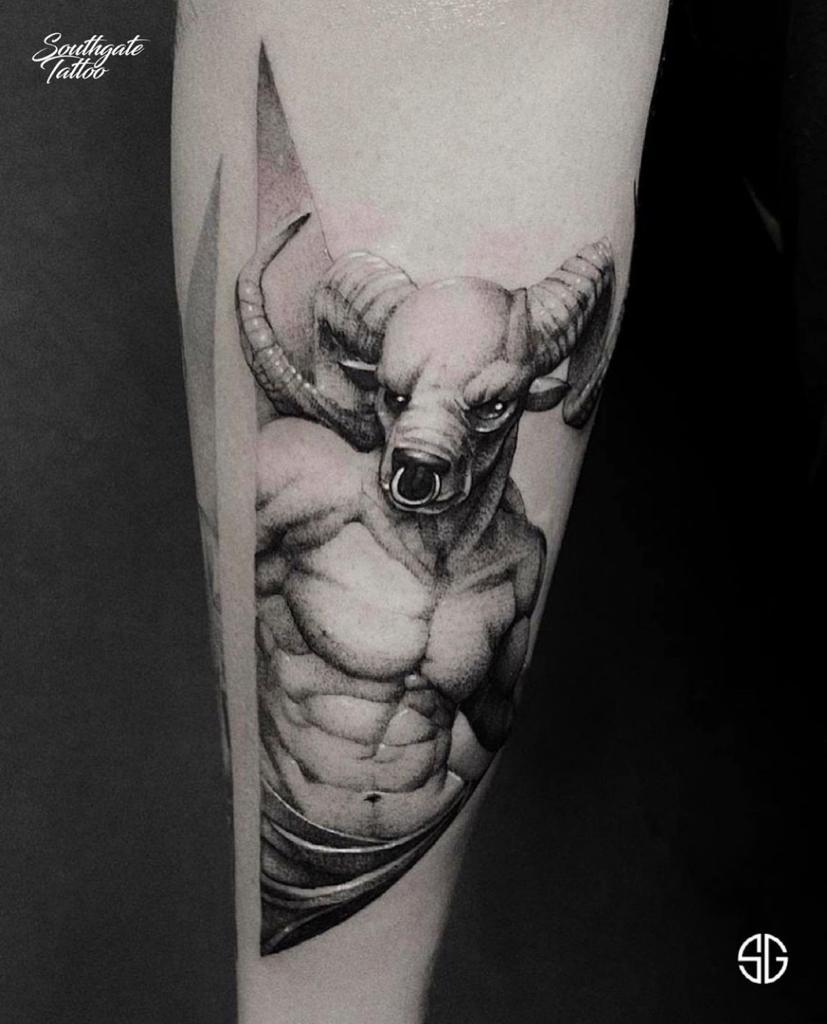 Use the form below to book a consultation or reserve a place.
Please fill out as much detail as possible
To ensure that our email replies get to you, please add [email protected] to your Address Book or Safe List
Please see below ways in which you can pay for your tattoo deposit, once your booking is secured.
Your deposit will contribute towards the cost of your tattoo and is non-refundable.
Bookings are always more easily discussed in person at the shop. The reception staff can help with refining your ideas & offering guidance on which artist might be suitable for the job.
You do not need to book a slot to come & speak with our reception staff. After seeing the reception staff, we can then book you a consultation with your chosen artist.
Consultations are necessary to discuss ideas in detail, take measurements or to trace the area you'd like to have tattooed.
If you live outside of London, you can email us your ideas & we can go from there [email protected]. The consultation process is free but we will require a deposit to book an appointment to get tattooed.
We can offer rough estimates on price, however we do not give quotes over the phone or by email. Please come into the studio to discuss your idea & we will do our best to give you an idea of cost.
No, please feel free to walk in at anytime, however it will be on a first come, first served basis.
Bookings with deposits can be moved, but we require a minimum of 48 hours notice, otherwise your deposit will be lost & a further payment will need to be made in order to maintain future bookings.
We can normally arrange to have your tattoo booked in immediately with any of the artists at the shop, however waiting times for appointments do vary from artist to artist. Please contact us with regard to specific artists.
We are always happy to tattoo smaller pieces. The online portfolios serve as an indication of the styles our artists like to tattoo, but they are by no means limited to the specific work on display.
Yes, however it is sometimes necessary to alter designs slightly in order to make them more suitable for tattooing. A design that looks good on paper will not always translate directly onto skin & we will often make recommendations to ensure that your tattoo will age well & look good in future.
Yes, we can show you a design before your appointment, but this must be arranged in advance.
Please come into the studio. Cover-up work needs a lot of special attention and consideration, and we'd need to see the existing tattoo in person. We can then advise you from there.
We can arrange appointments remotely, but still require a deposit to hold your space. There are several ways for us to arrange this, so please contact the shop with your dates and your ideas, and we'll take it from there.
Yes, please drop in to discuss or visit our Piercing page
We currently accept card payments for piercings, jewellery, small and medium tattoo's only.
We just want you to clear some points before proceeding with the appointment:
Consider your career opportunities. Hand/finger tattoos are highly visible and except for your face is the most visible area you can get tattooed. If you work somewhere either now or in the future that requires body art to be covered during business hours, you'll be hard pressed to meet this requirement.
Far from only establishing whether your career of choice allows them or not, you should always ask yourself if your tattoo idea is well suited for your lifestyle. In short, face, hand and finger tattoos are ideal for those who aren't afraid to commit to their care.
For hand/finger tattoos be prepared for fading and blurring. The hands get more movement than any other part of the body; they see more sun than anywhere else except the face and shed skin faster than other parts of the body. Some people find they need to get their hand tattoo touched up as often as once a year while others only need one every two to four years, but no matter the amount of time, you're guaranteed to need a touchup eventually. For this reason we won't offer free touch ups like we do on other tattoos